One of the best parts about moving back up to the cities, is that one of my favorite places on earth is just a few hours away.   Bayfield WI!  Summer is not complete without a trip up to Lake Superior for a bit of berry picking.  Our family went up a couple weeks ago with Tony's parents and it did not disappoint!  In fact, I have never seen blueberries like we did this year.
Here is a picture Tony took and I think it totally captures Blue Vista Farm.  I do believe I will have to blow it up and hang it in our new house someday!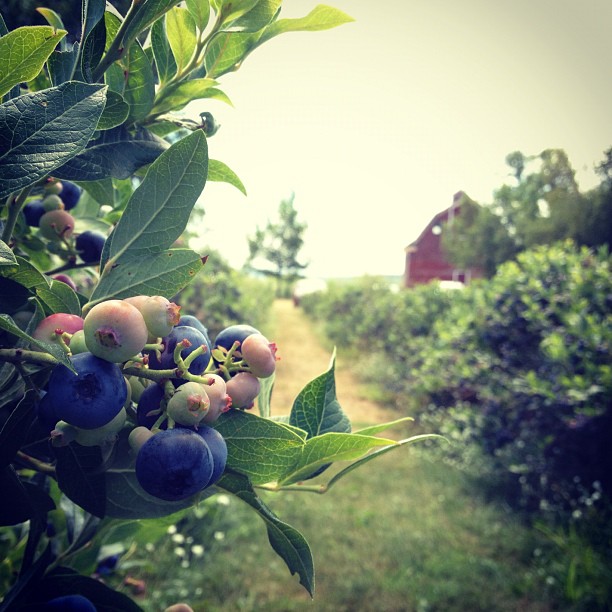 Espen spent the entire time doing this…hand-mouth-hand-mouth.  I thought he was going to get sick.  He LOVED it!  I tried not to sample to even us out.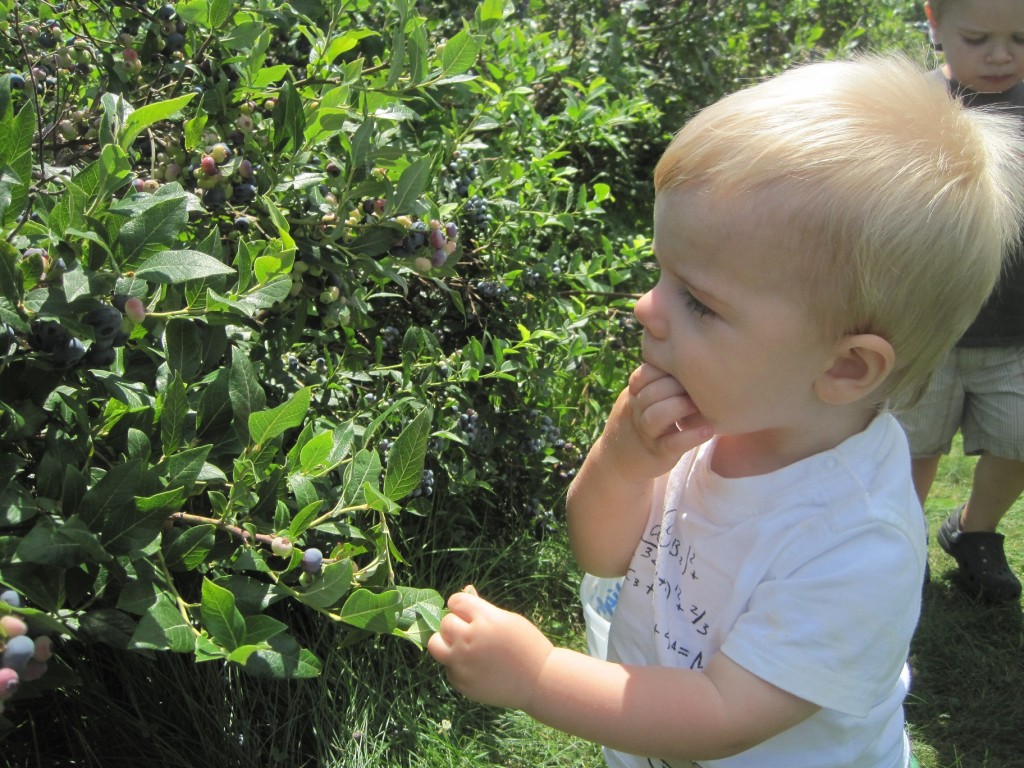 Blueberry stained baby feet.  Ahhhh, that just says sweet life.
A family shot.  (I chopped my hair off since then–8 inches to Locks of Love.)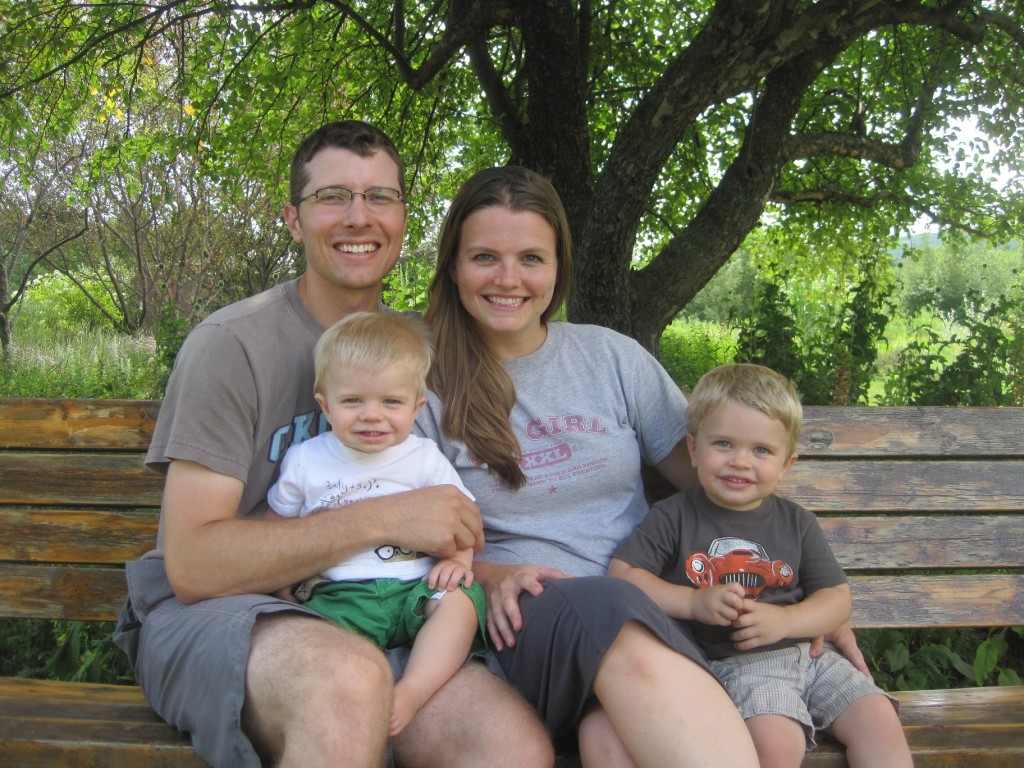 The view of Lake Superior is gorgeous.  Makes you slow down and breath.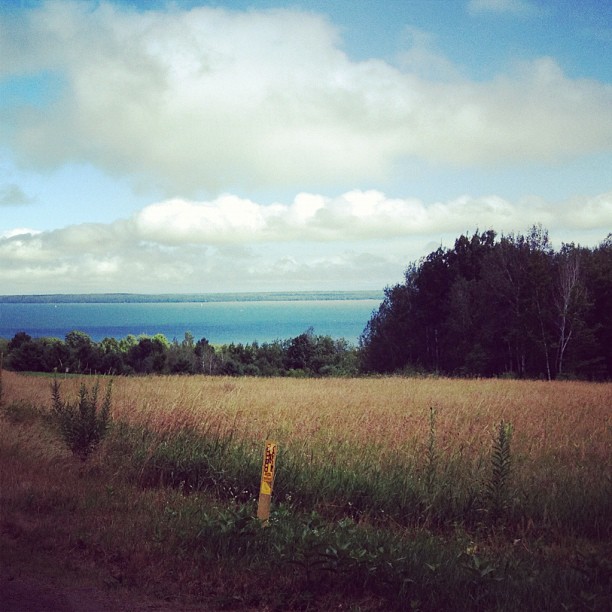 The Blue Vista barn where they have a little shop inside and you pay for your berries.  So cool!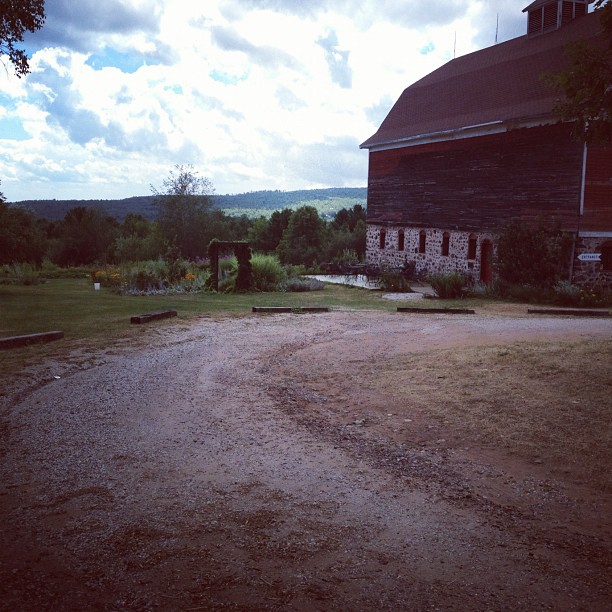 We picked a few of these too.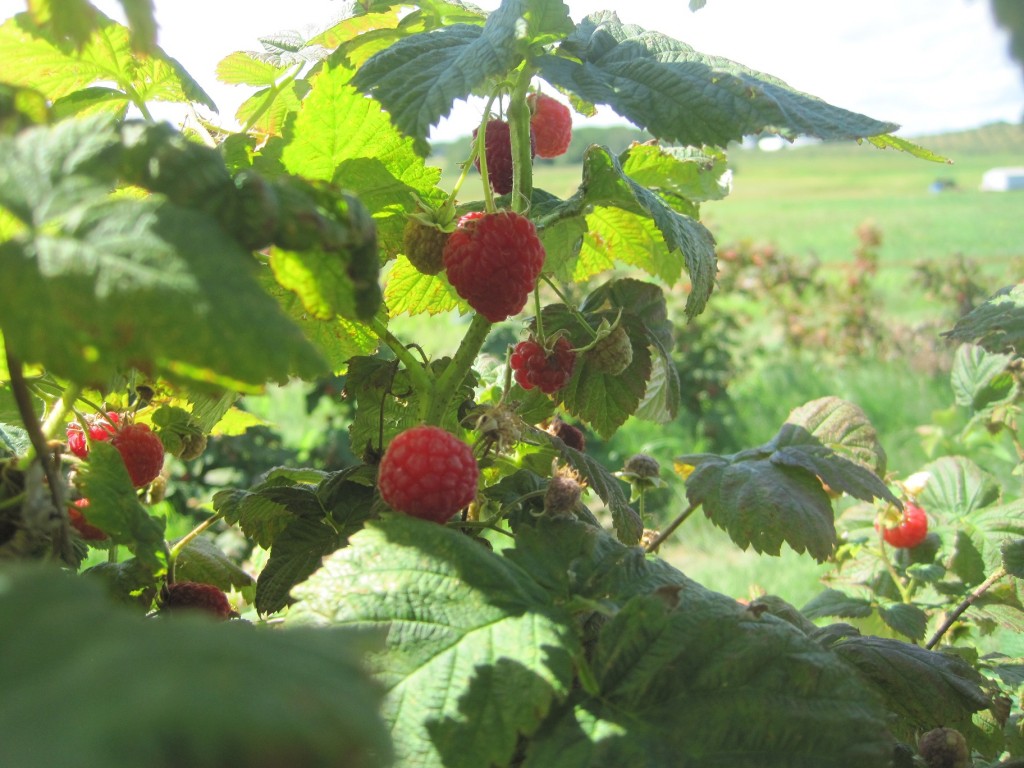 Flowers surround the berries and barn.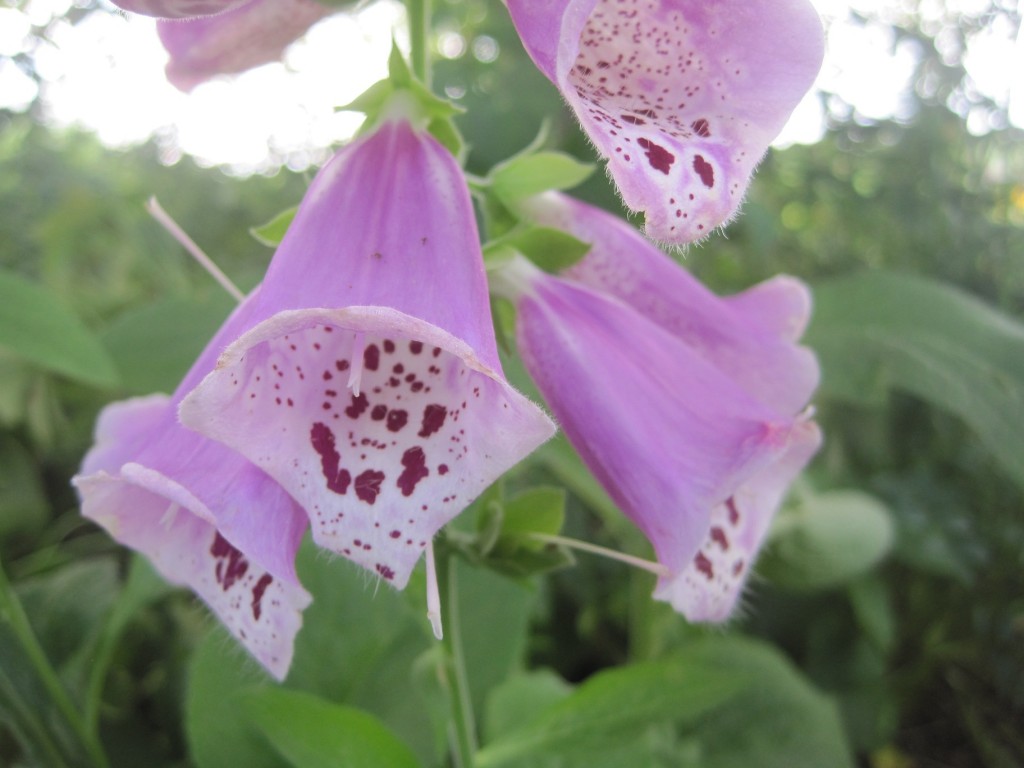 My eldest, Elias, who is constantly on the go.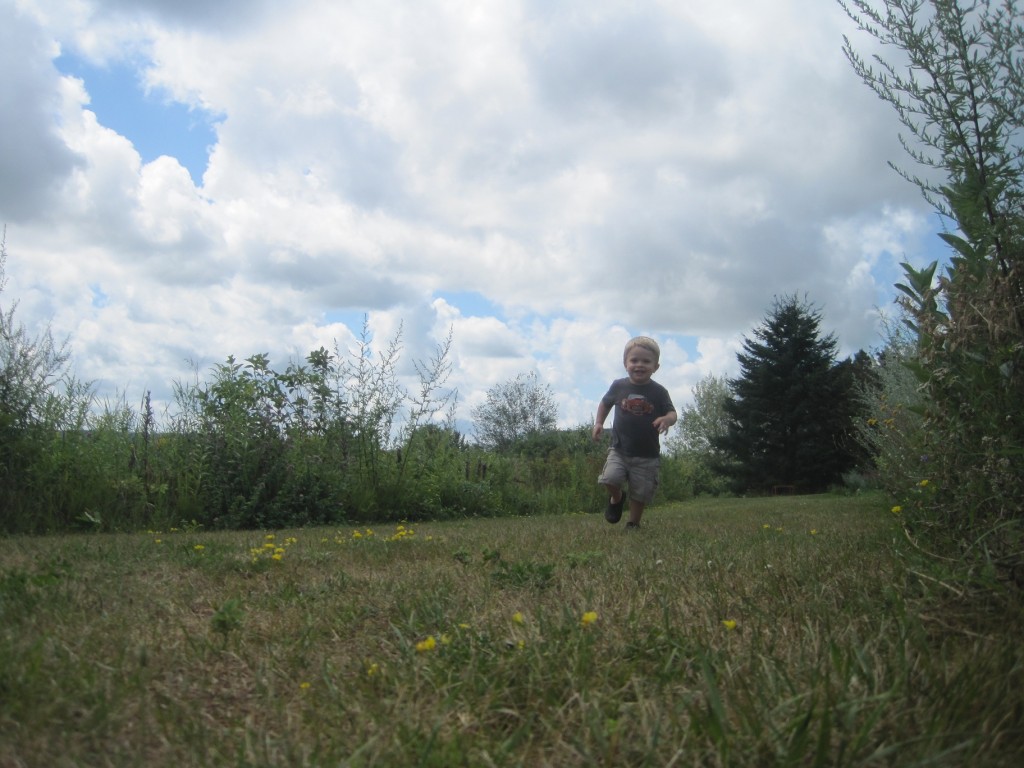 A trip so worth the drive.  We ate fresh berries and have frozen berries in the freezer to spread out through the year.  Scones, muffins, pancakes, cobblers, bread…I'm sure you'll see more pics of these in tasty treats.