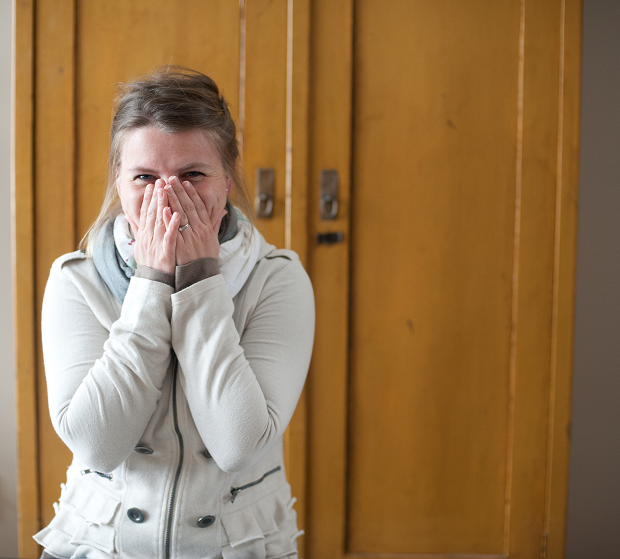 Welcome! I am Ingrid. I've been designing patterns for almost 20 years. I love modern shapes, colors and designs. I aim to design patterns for quilters of all skills, styles and abilities. I live with my family, animals and gardens in beautiful western Wisconsin.
Have a question for Ingrid? Feel free to reach out.
My Patterns
Thank you for your interest in my patterns! Click the link to below to browse my complete collection. All patterns are available for digital download.