I love finding local gems in our area. Local people doing things they love in the coolest way. Maple Leaf Orchard is one of those places. It's located in beautiful Spring Valley WI. My husband noticed last weekend that they were out making maple syrup in their sugar shack and invited anyone out to come take a look. You didn't need to ask me twice!! I quick made a lunch for the journey and we jumped with the kids in the car.
We have visited Maple Leaf in the fall to get apples and pears, but never in the spring. We pulled up and had to follow little signs all over the farm to get back to the sugar shack. It was so fun to wander in areas that we had never been before. We have a small orchard over at Barlow Roots and so we are always trying to glean information from other local farmers on what we can do to improve what we have.

Eventually, we discovered the shack tucked in the woods and over a little creek. It was one of the most romantic sightings! Ahhhhhh. So fun! It totally reminded me of the book "Miracles on Maple Hill."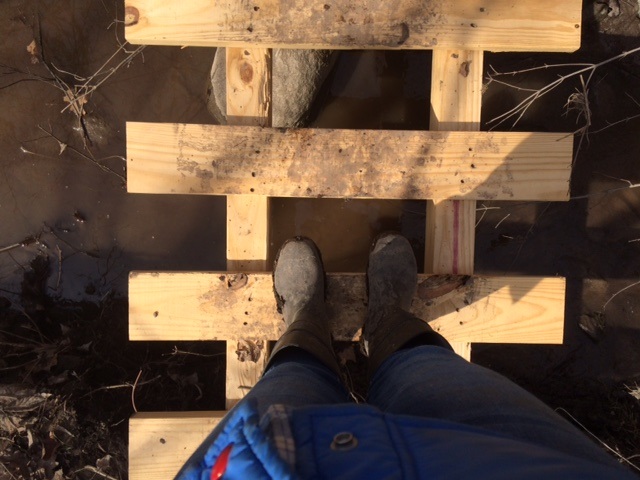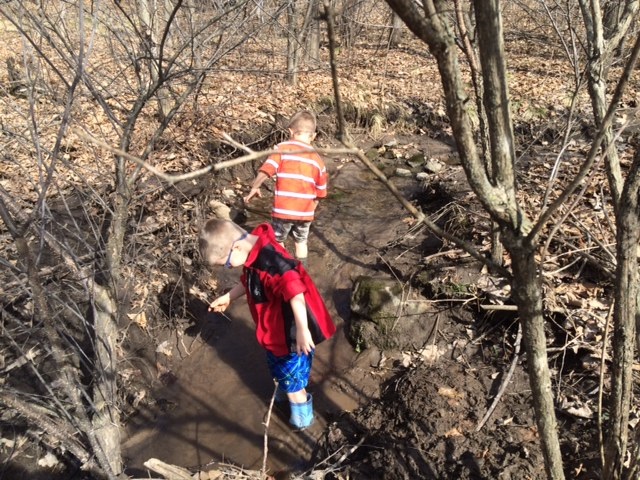 Mark talked to us about so many things…maple syrup, bees, apple trees, cherry trees… THIS is what I call homeschool. Homeschool has taught me that I am a lifelong student. I love discovering and learning things right along with my kids. Ah, my heart is full.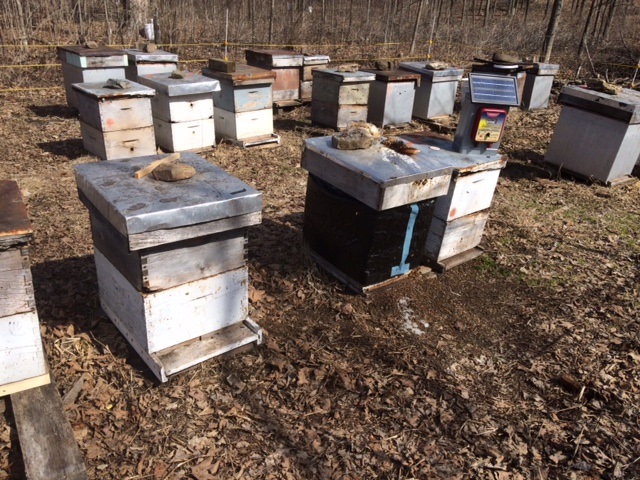 You should smell the steam coming off of this giant fire heated container of maple syrup. AMAZING!!!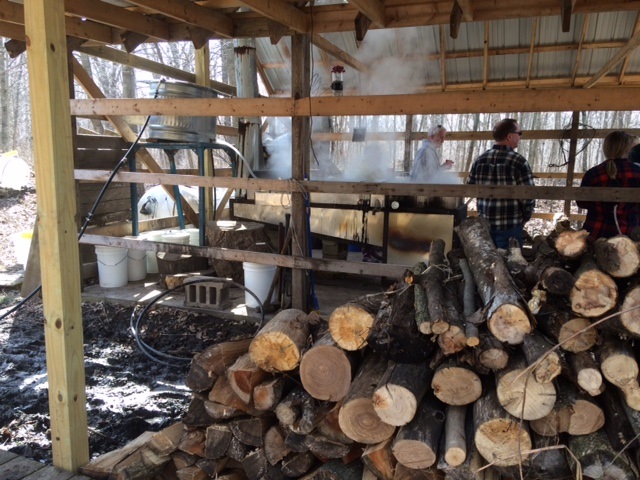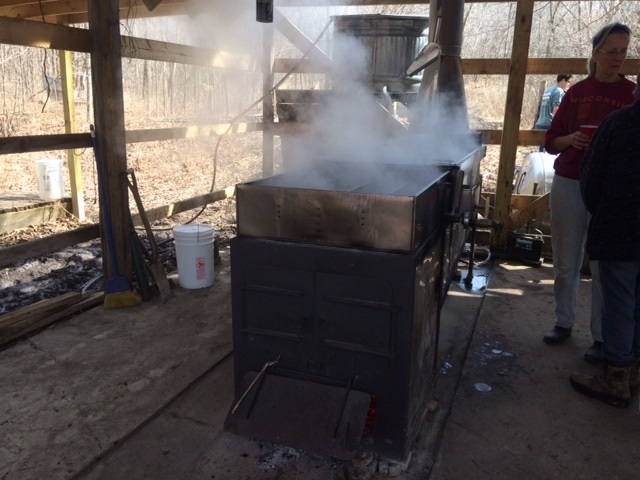 Such a wonderful family adventure for us. Thank you Mark and Sue for sharing your knowledge and beauty with us!! There is a short video below of me standing on the top of the hill above the sugar shack. You should visit if you are close to Spring Valley and if it is still sugaring time. Otherwise, you will find me there again come September!!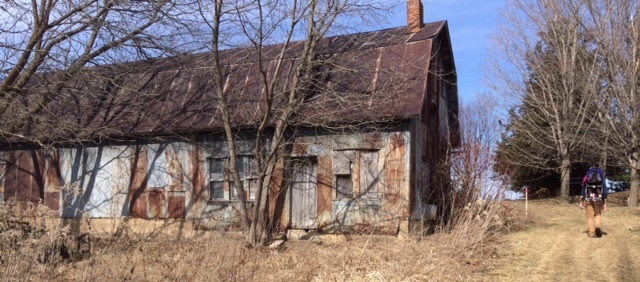 I made some videos of my own attempts at making maple syrup over on The Handmade Girl's facebook page. So far I have one batch of overcooked syrup (thus I now have maple candy) and undercooked syrup. So third time will be the charm right?!