So here's a little peek at some moments from life in the last week or so.
We spent the afternoon at some local State Parks.  This is Elias at our lunch break.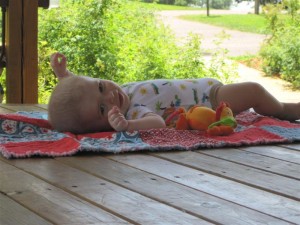 I made English Muffins for breakfast.  I didn't want to run to the store for them, but had a craving…so we just made some.  Recipe here. You actually cook them on a griddle.  I doubted, but it worked beautifully.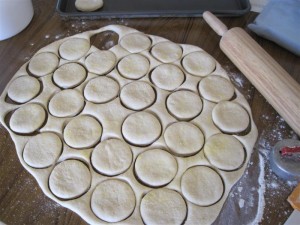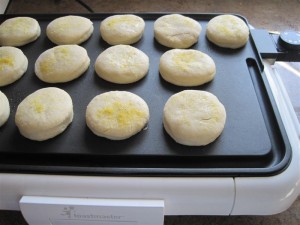 Grill'n a chicken.  You might recognize him from Movie Monday.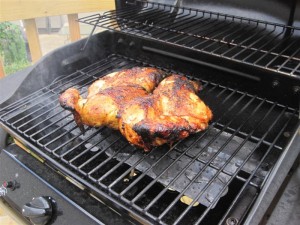 Our version of Au Gratin Potatoes with rosemary from the garden.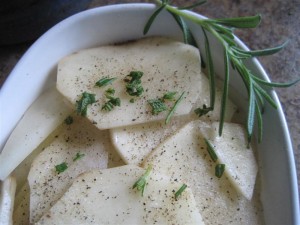 And some fresh peas from the garden.  I feel much better about growing these now that I have accepted the fact that each little pea is the result of a lot of shelling on your part.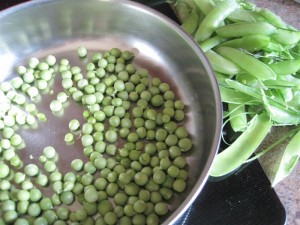 Why is so much of this post about food?!  That is a bad sign.  On that note, I think I'll go make some old-fashioned caramel corn.