I am at 35 weeks in my pregnancy and I am beginning to feel it!  Many nights find me crashing on the couch after I put Elias to bed.  Sleeping, knitting, or reading seem to be my favorites lately.  That said, however, I feel like I am still making good progress on things I want to accomplish before this baby arrives.
I finished baby #2's baby blanket!  Yay!  My first project with crochet and I LOVE how it turned out.  The colors are great, the weight feels good  for any season, and I think it will snuggle around baby very nicely.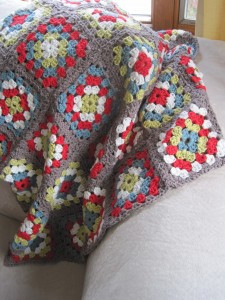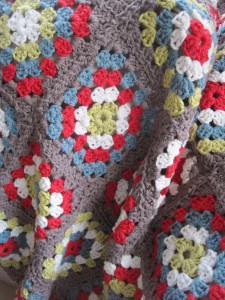 Material is dyed for a new rug for the nursery.  I wanted to use what I had on hand so I attempted to dye some orange wool red, TWICE, but I still have orange wool.  My dryer may or may not be a new shade of red…don't tell Tony.  So the rug will be orange, robin eggish blue, and gray.  I picked wool for the thickness it gives.  Nothing like a good cushy rug under your feet.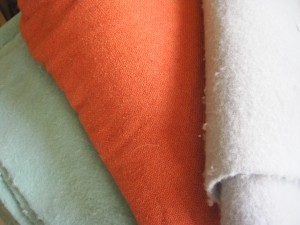 This is the frame I made and an old sheet used as the warping.  If my energy holds out tonight I will start the weaving.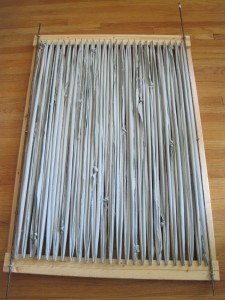 Also completed is the top of a quilt for the nursery wall.  I need to quilt and bind it.  A sneak peak for you now.  More to come later on it.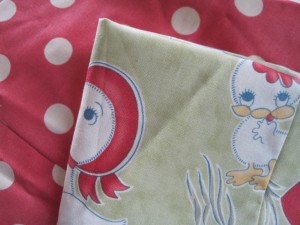 So even though my feet are starting to complain about this extra traveler on board with me, progress is being made.  A good thing.