So remember I told you that I had a very busy week hanging out with 50 kids at Vacation Bible School??  Well…I can't believe I'm going to show you these pictures, but sometimes this is about as much creativity as my brain can handle.
A little food on the table.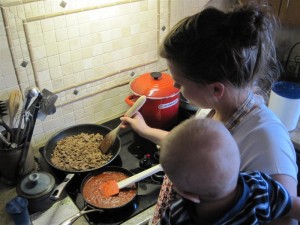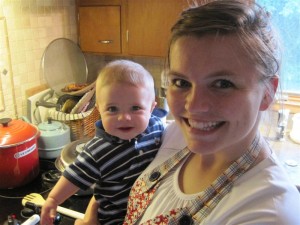 A few dishes waiting to have some attention.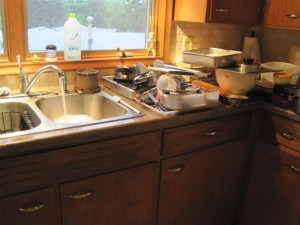 An hour later!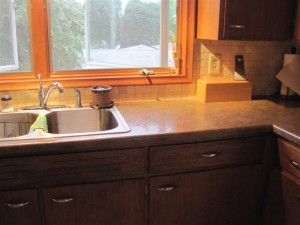 Oh boy.  How sad is that?  I'm ashamed.
A wee bit of straightening and wa-la!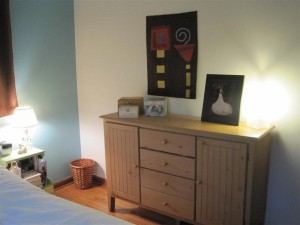 Sometimes that's as good as the night gets.  And that's ok.